Please Note: All appointments are being conducted virtually until further notice as recommended by the College of Dietitians of Ontario
Meet Renita
Renita Lam is a Registered Dietitian practicing in Toronto, North York and Markham. From an early age, Renita loved food. In fact, it's difficult to find a childhood photo of Renita that doesn't feature her holding onto something edible.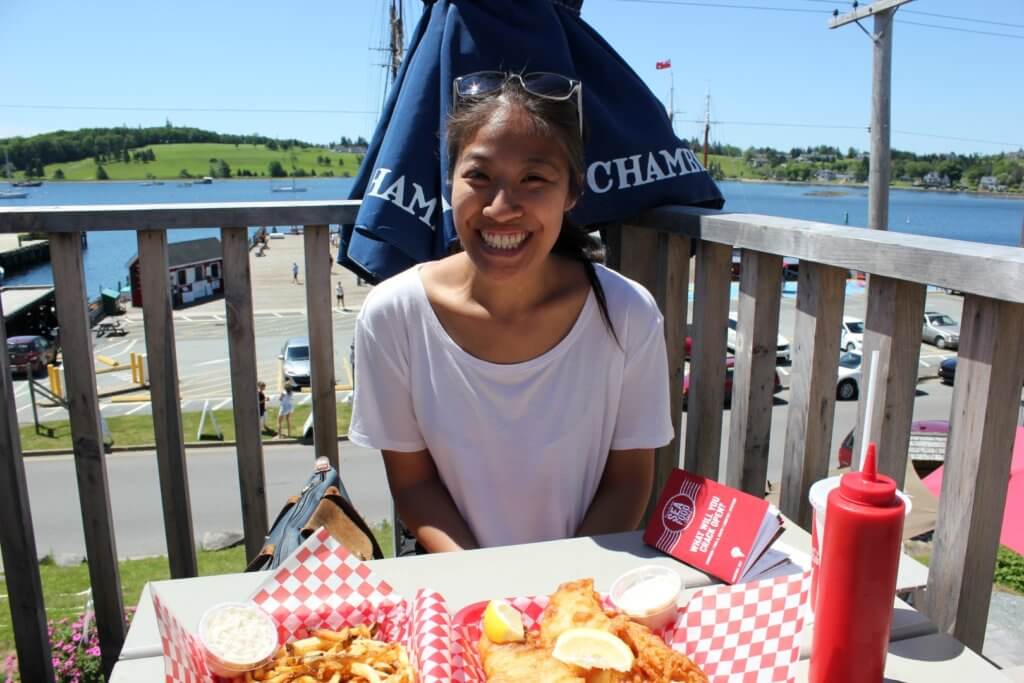 She entered dietetics for two main reasons:
1. To help others find the balance between foods that they love and their health goals; and
2. To have a socially acceptable reason to talk about food all day
Her education background includes:
Bachelor of Science in Life Sciences and Psychology (Queen's University)
Bachelor of Science in Food and Nutrition (Western University)
Master of Public Health in Nutrition and Dietetics (University of Toronto)
Dietetic internship (University Health Network)
Renita has an interest in body weight perceptions and sustainable diets. She has presented her research at conferences including the Canadian Obesity Summit and the Congress for Canadian Association for Food Studies.